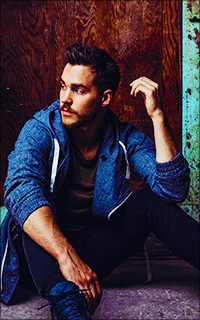 we write our own endings
---

Sujet: ❅ bazzart. Jeu 9 Mar - 16:29

---


bazzart


forum créations


---

Non, ce n'est pas une brocante comme celle qu'il y a tous les ans dans ton village. C'est simplement un forum de créations centré sur les RPG.

_________________

(it's easier to be alone)

nobody said it was easy, no one ever said it would be this hard. oh take me back to the start.